4 Steps For A Better Mobile Marketing Strategy
Mobile Marketing is one of the major that every business in 2018 and onwards must be prepared to succeed.
With the Mobile First approach Indexing that Google announced this year, failure in mobile optimization and mobile marketing can lead to a heavy hit for your business if not properly adjusted. To get you on track with your mobile marketing, here are 4 steps you can follow to shine:
Define And Target The Most Important Group Of Users For Your Mobile Marketing
Your targeteded Audience will always be your most important step when creating any marketing campaign. This can be your targeting because of prior spending behavior, social signals or just the general country that you want to target.
To think of what your audience could be is always the first step when creating a mobile marketing campaign.
Get as much insight as you can and need and make a particular point to detail your target audience's mobile habits.
Is your targeted user a mobile spender or is he not going to complete a purchase on a smartphone?
How is the usage rate of your targeted audience?
Some interesting points:
It is always good to measure how users approach your website or app.
You can monitor that by using Google Analytics for free.
Set Goals for your mobile marketing
A great infographic on goal setting for marketing campaigns from www.practicebuilders.com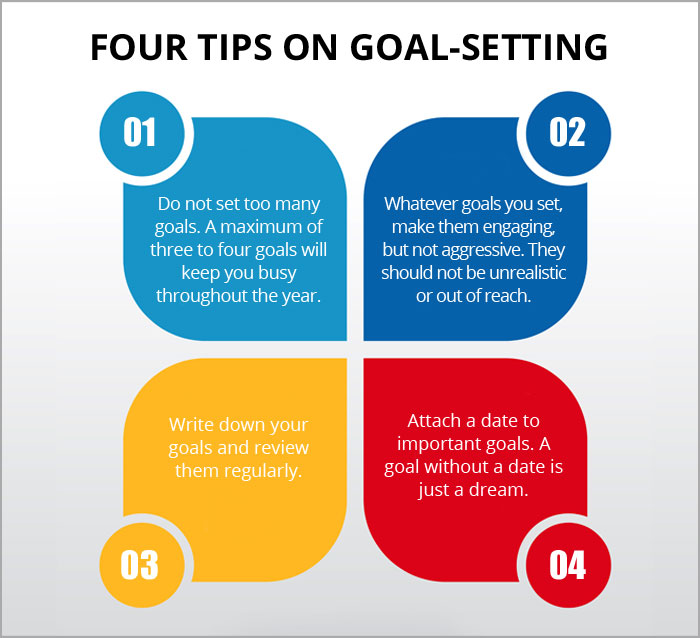 Before you can run a successful mobile marketing campaign for your app or website, you have to be sure how "successful" is defined for your campaign.
Here are some examples of questions you can ask yourself to determine worthy goals :
Are you already doing something for mobile? Because this defines your starting point

If you are already advertising on mobile devices, how are your campaigns performing?

How will a mobile marketing campaign fit in your overall marketing strategy? You should have a reason in mind why you want go to mobile.

What group of users are you targeting for ?

How can the mobile media channels get connected with your already existing channels?
Choose your KPI's for your mobile marketing
Just as with every other marketing efforts, mobile marketing campaigns also need to get optimized and tested.
Think about what is realistic and measurable KPIs to define the success of your campaign.
Like we gave examples before, you can measure the Costs Per Install, Return on Investment, Conversion Rate and many more.
In order to choose the right KPI you should ask yourself:
Do I want to

increase the Conversion Rate?

Do I want to

increase the traffic or the sales directly?

Does our brand need to

improve the general awareness?
If you need more KPIs to measure, check out our post on 70 KPIs to measure for success
Step 4 – Monitor the Metrics of your mobile marketing
It is important to get as much information as possible on how the customer/user engages with your product.
Therefore you can get the help of various tools:
Metrics of Your Mobile Website
Google Analytics can help you measure mobile usage of your website:
The data about the conversions can indicate whether or not the

landing page should be optimized

for mobile devices.

With the given data by Google, you can see how well your audience engages with the content.
When adding the Device Category field to the Site Content dashboard you can quantify the traffic to each individual page on your site. You can also get information on which mobile page is most viewed, which device is most used and see how much web traffic you have compared to desktop pcs.
Metrics of Your App
If you published your app via Google Play Store you have great possibilities to get insights on how and which user gets in touch with your app. You can get useful data with the help of Google Analytics, or in the developer console itself.
What is the conversion rate for play store page visit to app install for your app?

How many visitors do you get from AdWords-campaigns and how do they convert?

You can set every mobile marketing ad with a specific UTM-Tag and the Developer Console will show you in detail for which ad how many users are visiting and converting into app users.

How many visitors are coming from Google Search?

How many visitors are coming from third-party referrers?
If you published your app via iTunes for Apple devices using iOS, you can implement the code into your application which gives you the possibility to get data on how (potential) users approach your app with the help of Google Analytics.